Welcome to Your Fourth Trimester
what is a postpartum doula?
A postpartum (period following childbirth) doula (companion to the birthing person) is a support person that meets you on the other side of your birth outcome.
A postpartum doula offers physical and emotional support, evidence-based information, and in-home assistance to families as they experience the early stages of this profound life change. You may have received lots of education, resources, and support through your pregnancy, but have none of that infrastructure when you are at home with a newborn in your arms.
Historically, postpartum support was provided by other family members, but any postpartum support has become an exception in the United States. A postpartum doula fills in that gap of care as a professionalized and trained non-medical care provider.
what are the benefits of a postpartum doula?
greater self confidence

less postpartum depression

greater breastfeeding success

lower incidence of abuse
source: www.dona.org
"Research by experts tells us what many have long suspected-that those new parents who have support and feel secure and cared for during this time are more successful in adapting than those who don't. Studies have shown that cultures in which women are cared for by others for a defined period of days or weeks and are expected only to nurture themselves and their babies during that time have superior outcomes in postpartum adjustment."
Mary is currently accepting clients with due dates after January 1, 2020.
In her role as your postpartum doula, Mary supports you through your transition from pregnancy to parenthood. She provides these services with empathy and without judgment.
Those services include:
evidence-based information and education regarding:

newborn care (like wearing or swaddling your baby)

normal newborn behavior

lactation (as a Certified Lactation Educator)

perinatal mood changes

light household chores (like dishes or laundry)

meal prep

facilitating sleep and self-care (holding your baby while you sleep or shower)

empathetic listening to help parents and all involved family members process and adjust to their new caregiving roles

referrals to local care providers

Mary's services are $45 an hour. Schedule a free consultation via email or phone to discuss more details about the support she provides. Mary's contact info is at the bottom of this page.
Lactation Education sessions can be scheduled separate from her doula services.
These sessions are designed to educate and assist families with normal infant feeding challenges to help them reach their feeding goals, with evidence-based info and consulting on:
nursing positioning

nursing and sleep

bottle feeding

pumping
These sessions are $90 for a two hour visit. Schedule a free consultation to learn more about Mary's lactation-specific services.
about
Mary's passion for this work comes from a belief that children and families are the cornerstone of all human communities, and they deserve to be nurtured and treated with reverence. After years of working mostly with families with children of toddler ages and on, she noticed a pattern - parents were trying to care for their children from a state of compounded stress that began at their child's birth. She was inspired to support families at the beginning of their journey together. Mary experiences childcare as a joyful responsibility, and her goal is to show the parents she works with how to experience the same.
Mary was born and raised in West Seattle. She is an AmeriCorps and University of Oregon alumna. She has over a decade of experience caring for children as both a teacher and a nanny. Mary has taught in preschools and early education centers with various teaching philosophies (including Reggio Emilia and The World at Their Fingertips). She is grateful for the meaningful relationships she has built with children and parents along the way.
Mary received her Postpartum Doula training and Lactation Educator certification through Bastyr University. She is a NAPS (Northwest Association for Postpartum Support) certified postpartum doula, and volunteers on the NAPS Board of Directors.
When Mary is not doula-ing, she is probably walking along Alki with her family, cooking, reading, watching Netflix, or planning her next vacation.
training and education
BA in English Literature and BA in Women and Gender Studies (University of Oregon)

Postpartum Doula Training (Bastyr University)

Certified Lactation Educator (Evergreen Perinatal Education)

Baby Wearing for Birth Professionals (Adapting to Love)

Washington State Food Handler's License

Barks and Babes: How to Prepare Your Dog For Baby (Dog's Day Out Seattle)

Sleep Savvy: The Art and Science of Breastfeeding and Sleep (Savvy Parenting Support)

Supporting Muslim Families in the Age of Islamophobia (Haleema Bharoocha)
Interview and feature in ParentMap
Why You Should Hire a Postpartum Doula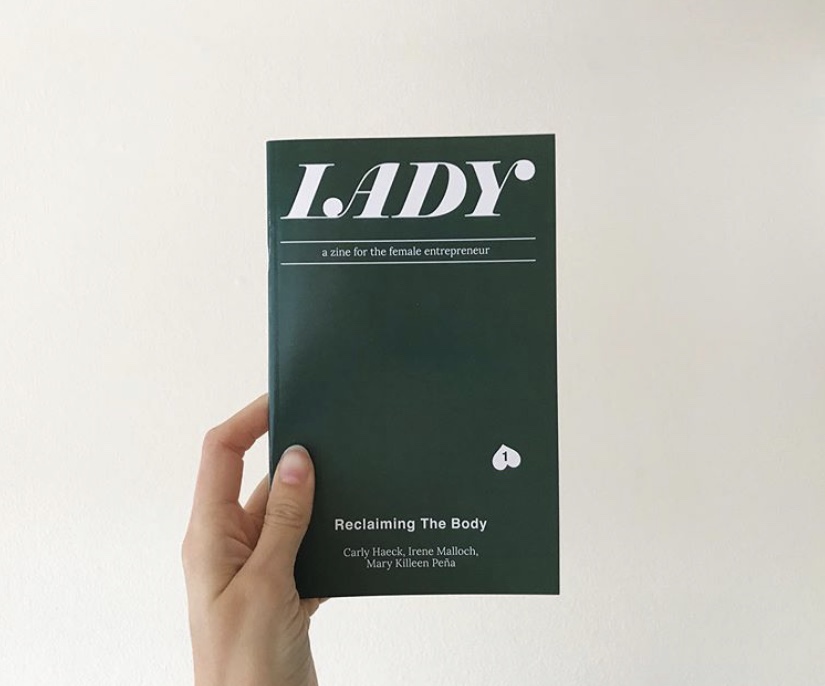 Interview and feature in Lady
A zine for the female entrepreneur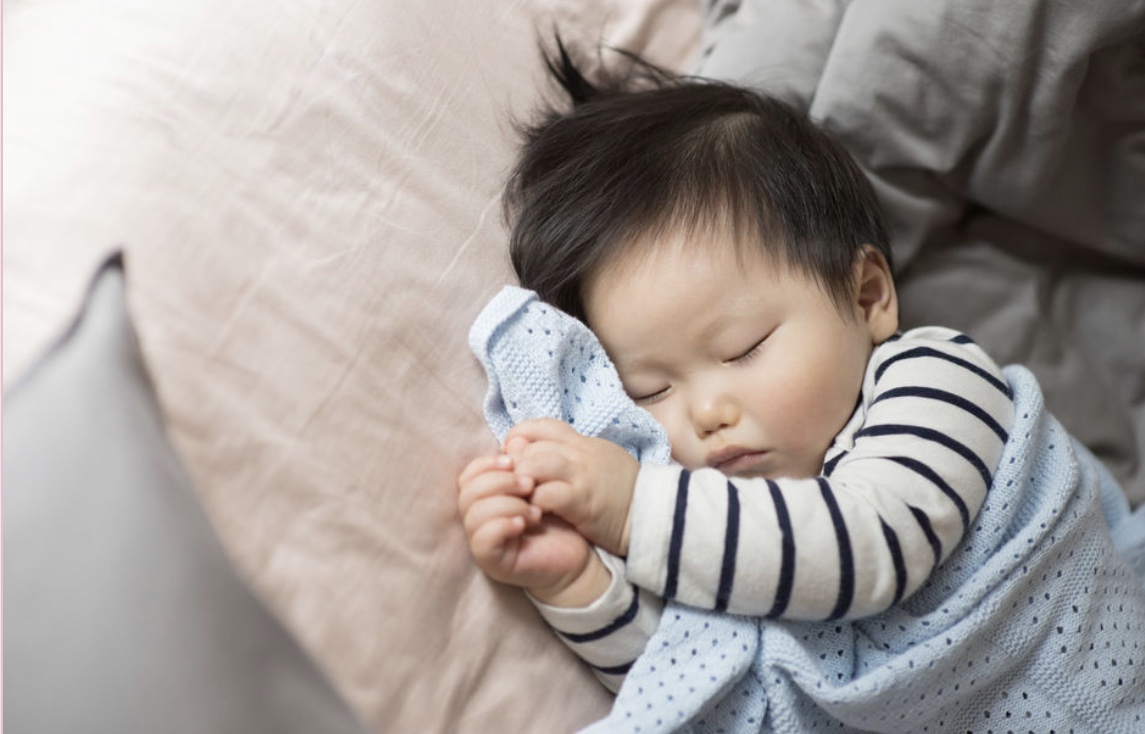 Guest Writer on Catalyst Health Studio Blog
Postpartum Doulas & The Importance of Emotional Support in the Fourth Trimester
location
Mary serves the greater Seattle area in a 20 mile (1 hour drive) radius.